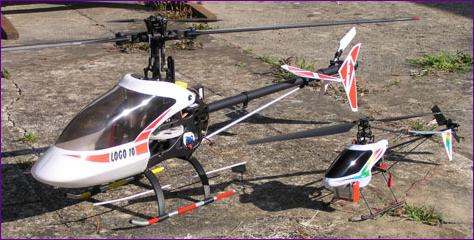 My first venture into rotary winged flight was with a secondhand Kyosho Concept EP some years back. I had always intended to have another go and, in May 2002, I took the plunge and bought my second chopper, the Mikado Logo 10. This gave me four years of excellent maintenance-free service until I had a moment's disorientation when flying circuits.
In between times, finding that the prospect of expensive repairs seemed to be inhibiting my progress with the Logo 10, in September 2003 I bought an indoor helicopter, the Century Hummingbird.
Over 6 years on, with the well-worn and battered Hummingbird still sort of operational, I was looking for a new home for a set of gear liberated from the Miss Hyperion Hydroplane, and came across this: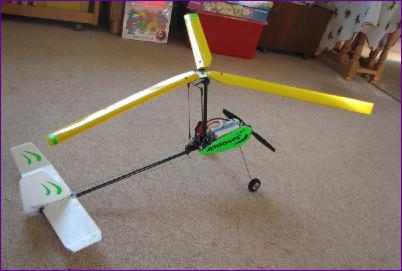 Okay, I know it's not a helicopter but, even if "Rotary Winged Aircraft" would fit on the menu button, I really can't face the chore of changing all the references now!
And, just to complete the conversion from 'helicopters' to 'rotary wings':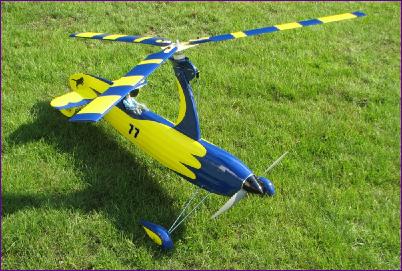 Over the 2012/13 winter, C&DMFC started indoor flying sessions in a small school gymnasium very close to me. With the Hummingbird now well passed its best and its NiMh 'birdseed' batteries long dead, I needed something to fly in the helicopter slots: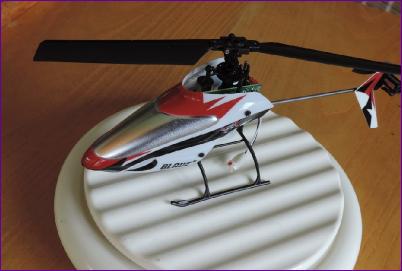 Another Winter saw the indoor helicopter flying slot divided into two, for small and larger 'copters so, in order to have something to fly in the larger category: -
And look what I got for Christmas!!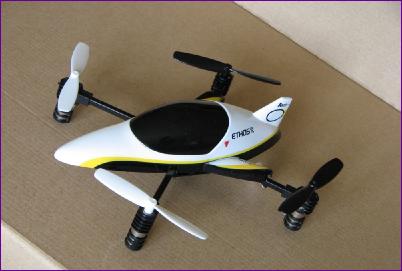 In Spring 2015, Banggood were offering this little heli, complete with five batteries, for less than £20 - with free delivery to the UK. How could I resist?
This is version 2 of the WLToys V911 featuring, amongst other things, an extended tailboom. It seems that one way they have saved money is by not re-designing the packaging, hence the need for the large bite out of the end to clear the tail rotor and motor! Fortunately the model arrived intact.
July the same year saw me succumb to another Banggood offering - simply because the idea of the copter being stored inside the transmitter was so cute!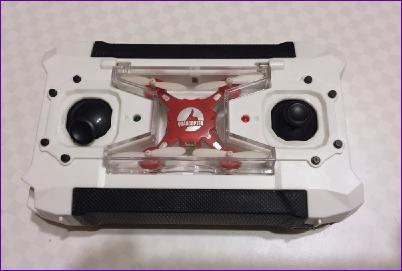 All five of these RTF 'copters fly well in their own way. The V912 is arguably better suited to outdoor flying, and the V911 can also cope outdoors remarkably well but the others are strictly indoor machines. You can click on the pictures for further informaion but I haven't written any reviews on these - there are informative threads on all of them on RCGroups.